Andrew L. Phelan
author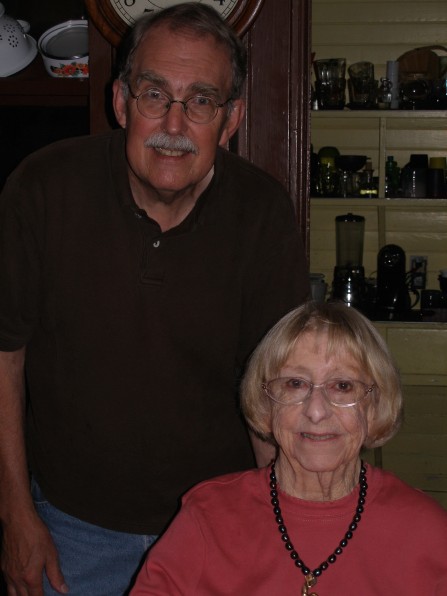 Andrew L. Phelan
Andrew Phelan's research and writing of the book, Following the Brick Path, took the better part of the decade and grew out of an earlier article about Rowantrees Pottery written for Ceramics Monthly. He made many visits to Blue Hill, Maine to use the archives at Rowantrees and to interview Ms. Varnum and others who had been connected with the pottery. He also drew on family archives from his father, Linn L. Phelan who was the first potter hired at Rowantrees.
An individual with many interests, Andrew L. Phelan is a writer, curator and painter as well as an educator, He has completed three books, organized 12 exhibitions, and published a number of articles on art, history and studio art education as well as making numerous conference presentations in the US and abroad. Phelan has exhibited in New York and elsewhere and has participated in a number of innovative multimedia projects. He was a professor for more than 30 years as well as serving as dean, director or chair at institutions of higher education in the US. His public service included work on a number of accreditation teams, panels, juries and committees and as a consultant to departments of education for several states and to the UN. Dr. Phelan has traveled professionally to China, England, France, Korea, Spain, Mexico, Japan, Israel and the Caribbean, in addition to many places in the US. Now retired from the University of Oklahoma, he held the titles of Director of the Arts Management Program, Coordinator of International Programs in the Arts for the Weitzenhoffer Family College of Fine Arts, Professor of Art and Emeritus Director of the School of Art prior to retirement.
Andrew L. Phelan was educated at the Pratt Institute [BS, MFA] and at New York University (PhD).