Emilio Amero
Mexican-American painter, printmaker, photographer and cinematographer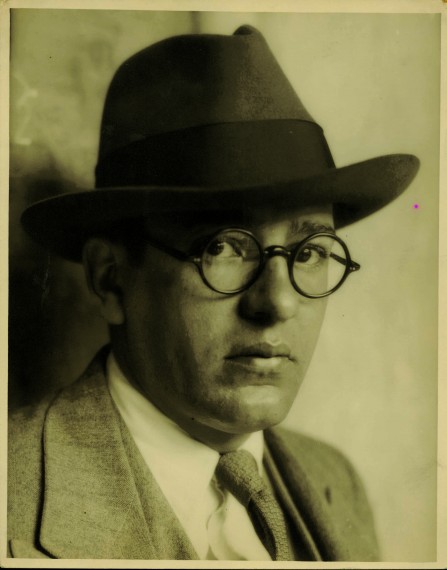 Emilio Amero n.d.
Emilio Amero was born in 1901 in Ixtlahuaca, the state of Mexico but the family moved to Mexico City when he was eight. Amero attended school there where one of his classmates was the painter, Rufino Tamayo. They became friends and later attended the National School of Fine Arts in Mexico City together.
Amero went on to establish a distinguished career as painter, printmaker, photographer and cinematographer. After briefly working with Rivera on the murals at the Ministry of Education in Mexico City he left a few years after that to work in New York City as an illustrator and designer in addition to making paintings and prints and it was at this time he taught himself photography and cinematography. There he also made a legendary, but now vanished film 777. Subsequently he worked with the poets, Gilberto Owen and Federico Garcia-Lorca on the creation of two films that were never completed within their respective lifetimes. However those collaborations became the subject of endless fascination and much has been writen about them.
When he first became friends with Jose de Rivera is unknown, however this film was probably produced for a traveling retrospective of de Rivera dating from this time. It is the last film created by Amero and only one of two known to survive.